Two killed in shooting 'outside synagogue' in Germany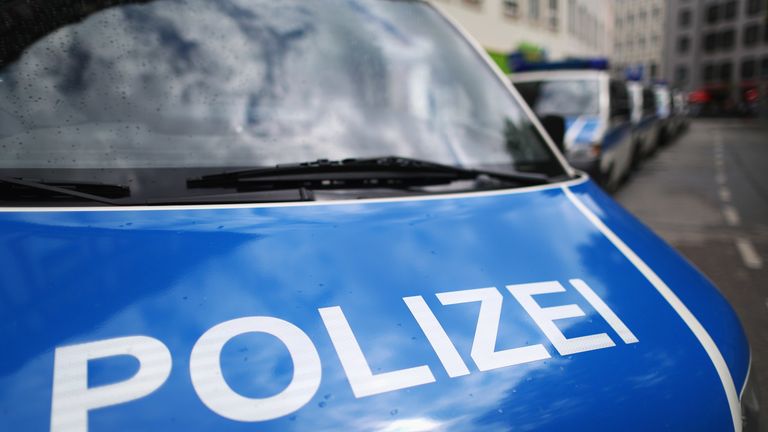 Two people have died in a shooting outside a synagogue in Germany, local media say.
Police, who are urging locals to stay inside, confirmed two people were dead.
A spokesperson said several shots were fired before the suspects fled in a car.
German newspaper The Bild is reporting that a hand grenade was thrown and that the attack happened in front of a synagogue.
Today is Yom Kippur, the holiest day of the year in Judaism.
Credit: Sky News